Do you have a very clear idea of ​​how and where you want to spend your Thailand vacation? Then the offer of individual travel is the right one for you.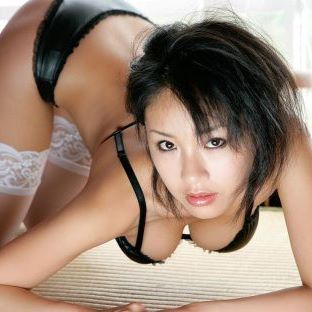 You only book the companion of your choice and decide where to go. The booking process is the same:
Please make sure while you book your single vacation that your Thai companion is located and available in your desired vacation spot (Bangkok, Pattaya , Phuket) is available.
It is up to you which hotel you select for your single vacation. So you stay flexible and you can book a hotel according to your wishes and budget in Phuket or in Greater Bangkok / Pattaya. Your companion will check into your desired hotel with you at no extra charge and stay with you during the night in the same bed.
We are happy to help you in finding the perfect hotel. See the following subcategories (Phuket, Bangkok, Pattaya) for more information and hotel recommendations.
It lies in the Thai nature that your Thai companion will be satisfied with every hotel category and will give her best. But it is no secret that the chance of an absolutely exciting night is more likely in higher-class hotels.
Beware of package deals offered by tour operators. It happens again and again that travel agencies in Germany issue hotel confirmations for just one person. Later at the hotel in Thailand, a fee for the guest of sometimes several thousand THB will be charged. We therefore recommend that you book your hotel via the online portal agoda.com (double room selection), so there is no problem with the models joining your room.
Agoda has the big advantage that there is no need to specify the name of your Thai companion during the booking process. Therefore you stay flexible.