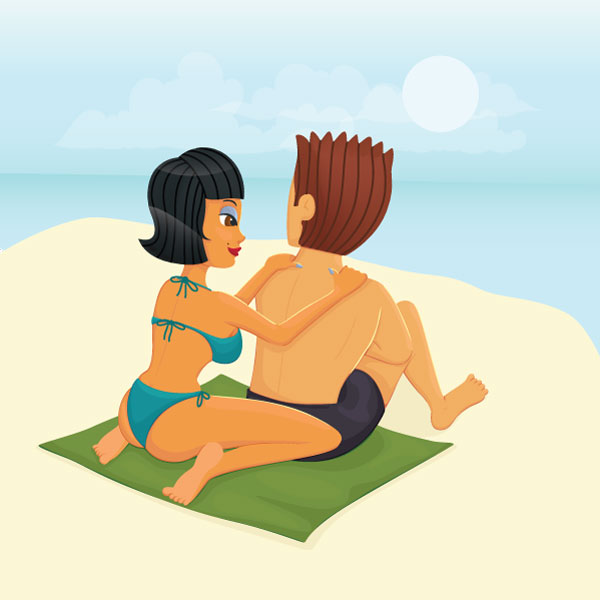 Your Thai companion will stay with you during your entire vacation and of course share the hotel room with you. But there are also men who like to be alone for a few hours, that too can be set up. It's best to just tell your companion how you would like to spend the time.
Again and again inquiries reach us with the request for exact information which service the companions offer. We are not allowed to make any promises or commitments as intermediaries about the services of third parties.
But it is no mystery and an open secret why millions of single men travel to Thailand every year. The service of the Thai women with their uncomplicated and easy-going approach is simply good.
In addition, our companions know that you can change them at any time: another reason to make an effort. While on vacation your companion will not make you feel like it's a "business". She will charm you with her charms and treat her like your friend. In return, if you treat your lady with respect and not as an employee, you will experience the best vacation ever.